FEATURED
With the majority of information being shared via online platforms, cybersecurity threats represent the single largest area of concern...
Read More

>
National DCP (NDCP) hired foodservice industry innovator Scott McDaniel to serve as Chief Commercial and Strategy Officer (CCSO). McDaniel...
Read More

>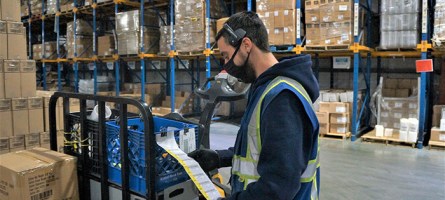 When you consider what is needed to run successful restaurants, what comes to your mind? Great menu offerings, excellent...
Read More

>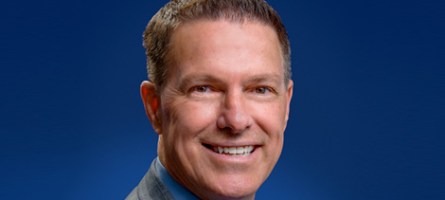 Restaurant industry veteran Les Karel joined NDCP to serve as Executive Vice President, Equipment Solutions. Karel will report to...
Read More

>