Performance that Matters
National DCP, LLC (NDCP) is a global provider of innovative supply chain solutions for the foodservice industry. Focused on serving quick service restaurants, casual dining restaurant brands, and foodservice operators, our expertise includes strategic sourcing of food and non-food items, distribution, manufacturing, business services, supply chain and full visibility, traceability, continuity, and sustainability of supply. Customers turn to our award-winning organization for extraordinary value, cost-savings, quality products and reliable service, which enables their restaurants to maximize profitability. We currently serve over 10,000 quick service restaurants in the U.S. and distribute products to more than 40 countries.
Check out NDCP's new company video to learn more about our capabilities, focus and people.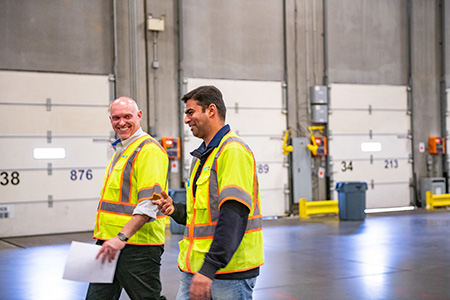 THE NDCP MISSION
Provide our customers with the absolute best service at the lowest possible sustainable cost enabling them to operate and grow profitable businesses.
WE HAVE A SHARED VISION
Leverage vertically integrated and innovative core product expertise, deliver solutions and scalable supply chain services to bring extraordinary value, savings and profitability to our customers.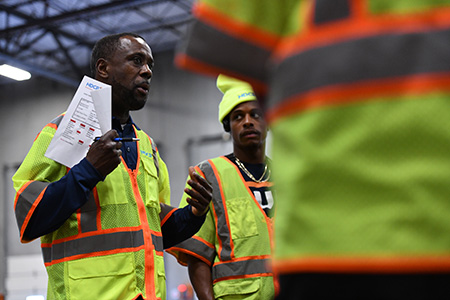 Industry Recognition
Our work and positive company impact has been recognized with multiple industry honors and awards:
Dunkin' Brands Partner of the Year – 2021, 2016 and 2012
National Safety Council 2021 DDC Training Center of the Year Award – 2022
Food Logistics Rock Stars of the Supply Chain – 2021, 2020, 2019, 2018 and 2017
Atlanta Business Chronicle Top 10 Private Companies List – 2020, 2019, 2018, 2017, 2016 and 2015
MoveSMART® Excellence Award Winner Awards – 2020
InformationWeek Elite 100 List (Ranked #28) – 2016
Partnership Gwinnett Supply Chain Pioneer Award – 2015
Key Points of Difference

Proven expertise with strategic sourcing of food and non-food items

Overall Winner, Food Logistics Rock Stars of the Supply Chain 2021

Focused teams for Strategic Sourcing, Equipment Solutions and Program Management
SERVICES WE OFFER
Looking to maximize profitability and performance? NDCP's comprehensive range of strategic sourcing, distribution, logistics and supply chain management services help our customers achieve their business goals.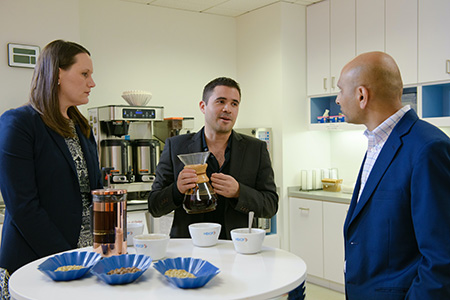 Related Information