Strong Platform
NDCP has a strong logistics platform that allows us to optimize routes and resources to effectively support customer business volume. Our team has a proven track record of providing exceptional service that exceeds industry standards, even throughout the COVID-19 pandemic.
Implementing standard operating procedures (SOP) throughout our organization has been essential to our success. Those processes allow us to deliver consistent service and economic value nationwide.
Linked to our robust technology platforms, SOPs provide us with a tremendous amount of data to uncover gaps or opportunities to improve our service quicker. Which all supports NDCP's commitment to continuous improvement.
#13
According to the International Foodservice Distributors Association, NDCP is the
13th largest foodservice distributor
currently operating in the U.S.
Promoting Food Safety and Live Delivery ETA's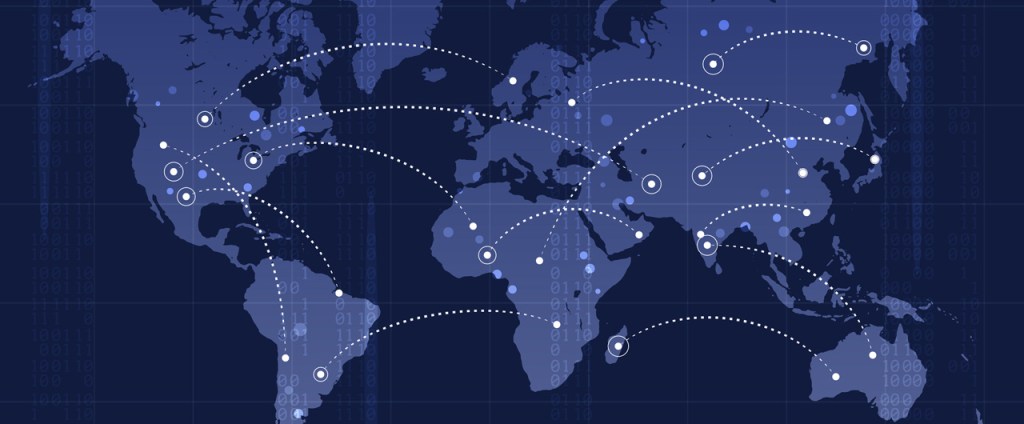 Practicing stringent food safety guidelines is mandatory for restaurant and food service operators nationwide. You need to ensure that if something goes wrong in a location, product issues can quickly be isolated, traced, and rectified. The Food and Drug Administration's Food Safety and Modernization Act also mandates full compliance with rigorous regulations on the transport of food, such as ensuring adequate temperature controls to maintain food safety. NDCP can help with all of that, and more.
NDCP's Proof of Delivery digital devices and technology platform allows us to track deliveries and push ETA's live from the point of dispatch until the route is completed. The proof of delivery device is capable of GS1 level product scanning with compliant supplier level bar codes. This allows NDCP to scan, store and forward food traceability data.
Regular testing and monitoring ensures proper food safety practices are maintained. Twice a year, all of our Distribution Centers participate in blind food safety audits through the American Institute of Baking. We also constantly monitor temperature controls at our facilities, receiving alerts about variations or the need for system maintenance.