Delivering competitive pricing with excellent service can be challenging. Owning the entire supply chain allows National DCP to effectively achieve that balance.
Our compelling business model stands apart in the foodservice industry. While others offer a partial solution or bring multiple "middlemen" into the equation, our full-service supply chain management approach ensures supply by creating strong alignment from suppliers through distribution. We start at the source, helping customers find the lowest possible costs on high quality ingredients and manufactured products before distributing orders on-time and in-full to their restaurants.
234
Limited Time Offers
managed from forecasting to distribution per year.
Reliable Solutions
Building excellent, long-term relationships with our extensive supplier network has helped us adapt to unforeseen circumstances and crisis situations. We tap into those partnerships to add additional sources for high-demand products as needed and support the roll-out of Limited Time Offers (LTOs).
NDCP is extremely focused on return on inventory investment. We deliver world-class support for customers in improving inventory velocity.
Being nimble and flexible also lets us quickly pivot to assure supply. Our central distribution network, comprised of nine distribution centers and 30+ hubs, permits routes and inventory to be adjusted to replenish stock in areas with the greatest demand. Our multi-temperature warehousing is also backed by proven food safety systems.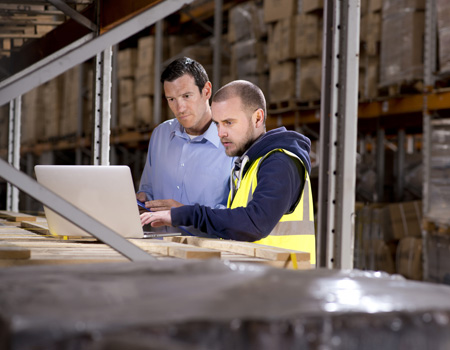 Proven Results
Wondering how our full-service supply chain management offerings can help your company?
Consider these possibilities:
Reduce Cost of Goods Sold (COGS). Unlock maximum value in the cost and supply of goods.
Generate lower overall total costs for restaurants and foodservice operations, which improves margins.
Ensure continuity and sustainability of supply.
Increase order fulfillment and delivery reliability.
Frees you to focus on core competencies like culinary, menu development and promotion by outsourcing supply chain needs.
Enable expansion into existing and new markets.
Drive innovation and continuous improvement.
Gain greater visibility over all aspects of your supply chain.
Together, these factors can help you gain competitive business advantages and greater peace of mind.
Contact us today to see how we can help your organization.
Essential Capabilities