National DCP has a strong heritage of community outreach. Through NDCP Community Connexions, our Corporate Social Responsibility Program, we have focused on making a difference by building partnerships with charitable organizations related to hunger relief and sustainability. Concentrating on areas that are strongly aligned with our brand, mission, and vision allows us to maximize NDCP's impact in the world.
Hunger Relief
As a supply chain leader, we understand the important role NDCP plays in helping those in need of food in our community. To help families across the nation get essential hunger relief, we actively partner with Feeding America.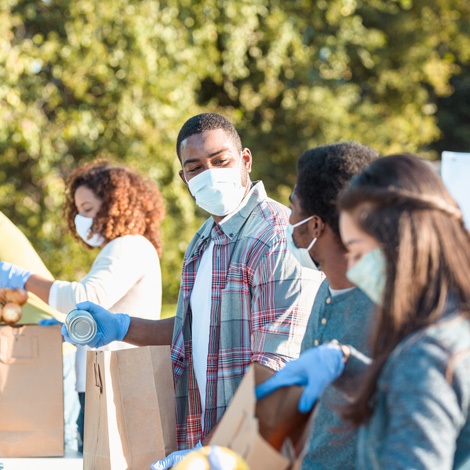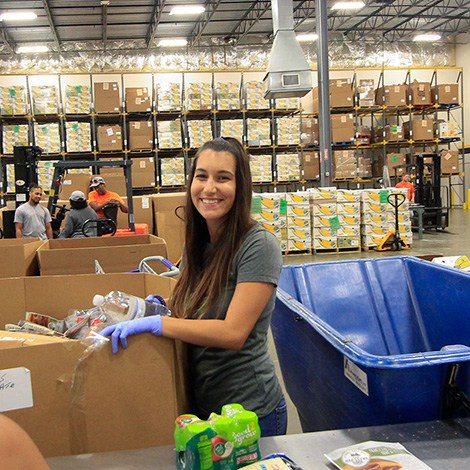 In 2020, NDCP donated more than 210,000 lbs. of food and 4,000+ gallons of dairy to local Feeding America sites – products that would have otherwise gone to waste. A record number of Americans struggled with food insecurity during the COVID-19 pandemic, and it meant a lot to our team to be able to help.
Through our Volunteer Time Off Program, employees have also spent time volunteering in local food banks while supporting a multiple of causes that are meaningful to them.
I am so proud to work for a company that supports people in my local community. It's very rewarding and humbling to know I was able to help someone put food on their table, especially in these uncertain times."

Martin Flores, Inventory Control Specialist – Phoenix, AZ
Sustainability
NDCP cares deeply about our planet. As we expand our footprint, our team has a stake in helping to make our communities better places to work and live – not just today but for the future. We work closely with customers to source to their specifications and strive to source all products as sustainably as possible. For example, we supported Dunkin's decision to replace foam cups with a double-walled paper alternative, which will help remove approximately one billion foam cups from the waste stream annually.
World Coffee Research
National DCP's partnership with World Coffee Research (WCR), created to promote sustainability and assured supply for customers, has raised $1.6 million since 2018.  Our investment in WCR has helped secure a sustainable future for coffee in 11 countries, containing 50% of the world's smallholder coffee farmers; supported a global network of 262 collaborative research trials; and funded a global research network testing 31 of the world's best existing coffee varieties in 16 countries to understand which will be best for the climates of the future. In 2020, together we helped expand farmer access to millions of good trees across Latin America, increased options for farmers and countries of good existing coffee varieties to grow and ensured the best quality for the next generation of coffee trees, including the evaluation of 82 varieties.
WCR Photos
In 2020, together we helped expand farmer access to millions of good trees across Latin America.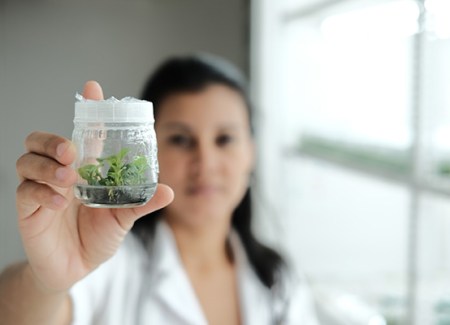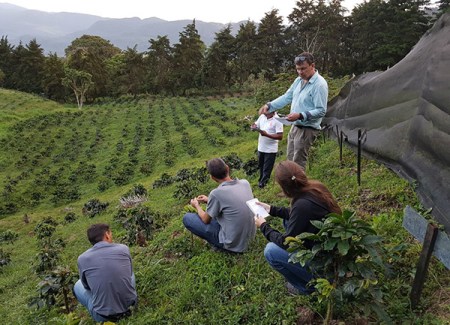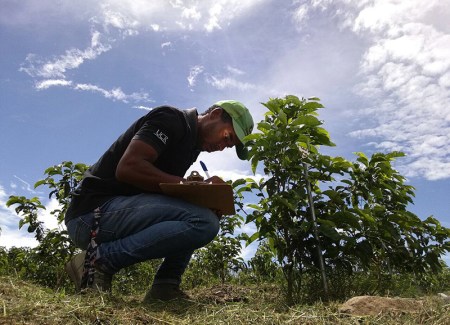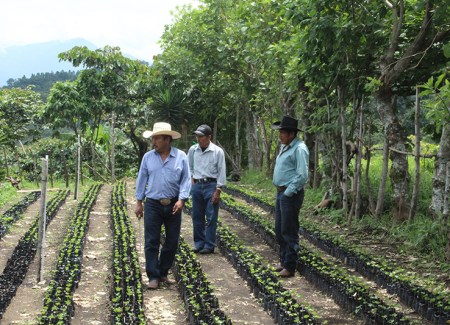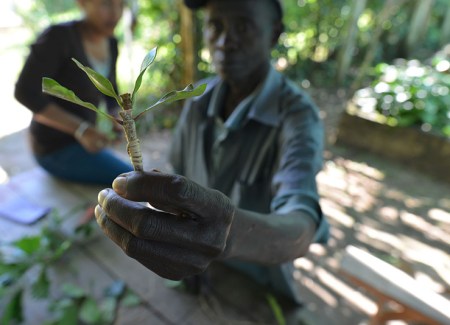 We donated bottled water to the Red Cross during relief for Hurricane Florence. I take pride in working for an organization that supports our local communities in times of crisis while also ensuring our members still receive the products they need."

Brian McRae, Director of Operations – Greensboro, NC