Performance That Matters
In a competitive marketplace, every practice that improves your performance counts. Our innovative supply chain solutions help restaurant brands reach their full potential. We focus on supporting the entire supply chain restaurants need to succeed. Taking a "Farm to Fork" approach means our team secures savings on the highest quality raw materials while working with manufacturers that meet brand specifications every time. Our proven warehousing and distribution channels ensure that customers receive their orders on-time and in-full.
Going Directly to the Source
National DCP's Strategic Sourcing programs were built for the foodservice industry. We focus on reducing Cost of Goods Sold and maintaining assured supply of quality products so our customers can focus on serving theirs. Whether you're looking to expand category management, reduce food and beverage spend, create better options for constructing and remodeling restaurants or effectively manage LTO's, NDCP has got you covered.
Key Points of Difference

Proven expertise with strategic sourcing of food and non-food items

Overall Winner, Food Logistics Rock Stars of the Supply Chain 2021

Focused teams for Strategic Sourcing, Equipment Solutions and Program Management
Driving What Matters
Running a successful foodservice operation requires a strong amount of trust. You need confidence in the quality of your menu items and in the ability of team members to execute well each day. Working with NDCP means you can trust receiving the goods needed to run your operations. Our professional tenured drivers, warehouse teams and support departments focus intently on delivering customer orders on-time and in-full. With nine distribution centers and 30+ logistics hubs nationwide, we distribute food and non-food goods to more than 10,000 restaurants in 40 countries.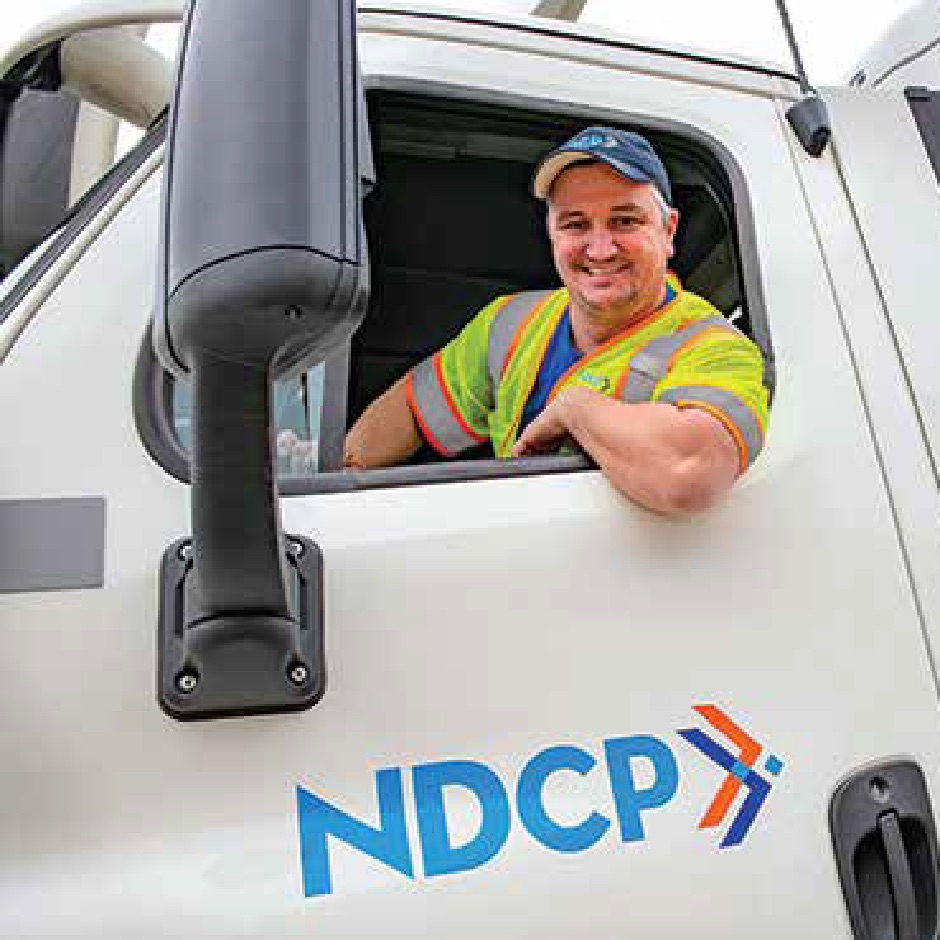 Why OUR DISTRIBUTION SERVICE IS SO SUCCESSFUL

Our award-winning safety practices help protect our employees, the brands we serve and their customers.

NDCP driver tenure levels exceed industry averages.

We innovate distribution processes with the latest technology.
Coordinating Logistics Down to the Last Detail
You need a logistics partner who can effectively optimize routes and resources. NDCP's experienced team understands how to adapt our services to best serve customer business volume. Great people, proven standard operating procedures and robust technology platforms help drive our success each day.
Why OUR Logistics SERVICE IS SO SUCCESSFUL

Strong logistics platform

Intense focus on continuous improvement.

Promote food safety and live delivery information updates.
Helping you Manage and Maintain
NDCP provides customers with reliable supply chain management solutions. Our reach is comprehensive, ranging from sourcing, distribution and manufacturing to the visibility, traceability, continuity, and sustainability of supply. One of our strengths has been remaining flexible in delivering this strong breadth of services. NDCP's agile teams have adapted well to unforeseen circumstances and crisis situations, leveraging the strong partnerships built with our extensive supplier network to do whatever it takes to support customers.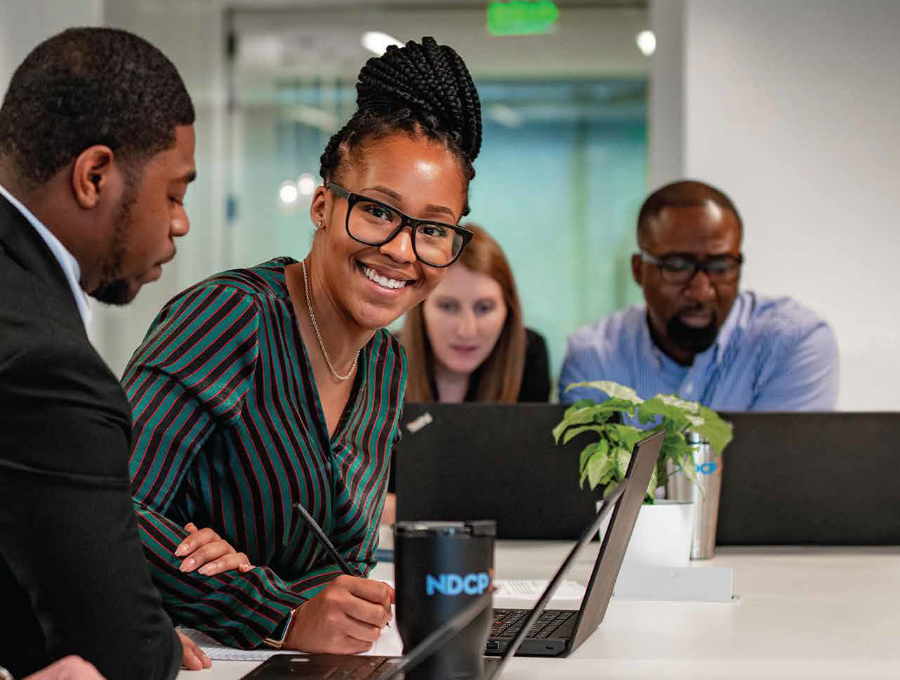 Why OUR STRATEGIC SOURCING SERVICE IS SO SUCCESSFUL

Excellent, long-term relationships with suppliers.

Strong focus on inventory investment.

Proven safety systems.