Driving What Matters
We're bringing expertise in strategic sourcing, distribution, manufacturing, business services, supply chain and sustainability of supply to leading restaurant and foodservice brands worldwide.
Learn more about us
Outstanding Supply Chain Solutions
National DCP is a global provider of innovative supply chain solutions for the foodservice industry. Focusing primarily on serving quick service and casual dining restaurant brands, we have the expertise to manage all aspects of the complete restaurant supply chain. See why top restaurant brands look to our award-winning organization to reduce the cost of goods sold and deliver high quality products with reliable service.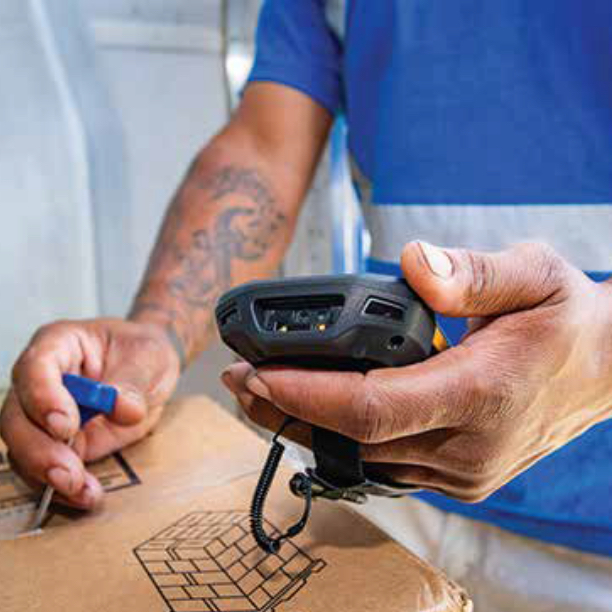 Dunkin' Runs On NDCP
When Dunkin' set a goal of opening 400 stores per year, it worked with NDCP to drive that expansion by sourcing and distributing all of the food and non-food products their franchisees required at the right cost.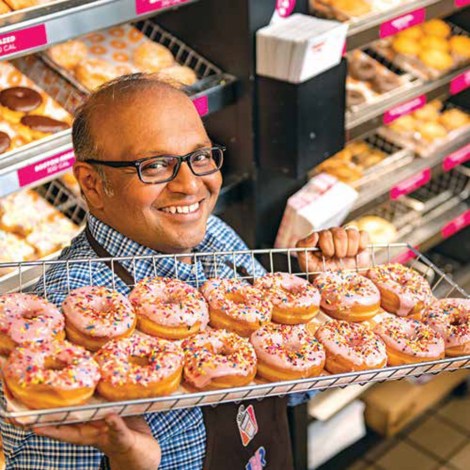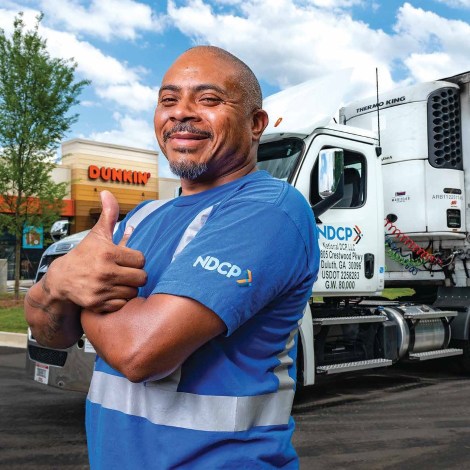 Read how our team significantly reduced the Cost of Goods Sold and provided assured supply for this iconic coffee and baked goods brand.
View the Case Study
People Are Talking
See what our employees and customers have to say about working with NDCP.
My favorite part about working at NDCP is the way that the company is constantly evolving, and the various challenges and solutions that come as a result of our growth. Being a part of that has been very rewarding."
Cristian Petcu,
Director of Business Applications – Duluth, GA
The National DCP has been a great partner for our company and our franchisees over the last two decades, saving us hundreds of millions of dollars. But more importantly, over the last couple years, and especially last year with COVID, their relationship with suppliers and industry was instrumental in making sure we had product available for our restaurants all year long."
Scott Murphy,
President, Dunkin'
NDCP is the easiest single source provider I've ever worked with of the multiple brands I've owned. They have great people who care about my business needs and I can count on them to deliver what I need when I need it."
NDCP is a great employer to work for because the highly motivated, diverse teams within the company offer a fast-paced workday in many different environments, as well as the opportunity for career advancement. My own career progression was inspired by fellow colleagues who I have also seen grown here."
Eric Abney,
Senior Analyst, Logistics – Bellingham, MA
ENVISION YOURSELF – DRIVING WHAT MATTERS
Looking to make a big impact each day in your career? Our dynamic, growing supply chain management organization provides numerous opportunities for you to develop and thrive while supporting nationally-known consumer brands.